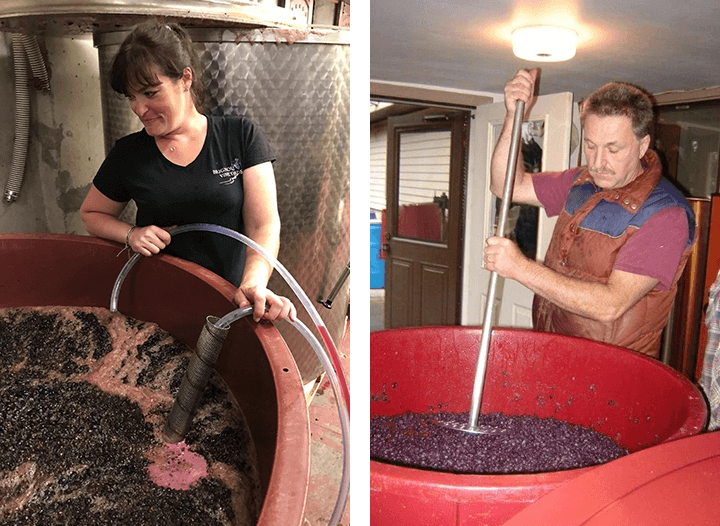 Friends and Wine
Improve With Age
If you are an amateur winemaker looking for the right tools, then you are at the right place. Winemaker Products, LLC is your one-stop shop for high-quality supplies and equipment for amateur winemakers.
Introducing
the Must Plunger
As the home of the Must Plunger, we believe that this tool is a game-changer for amateur winemakers. Say goodbye to the old oak stick and hello to the stainless steel Must Plunger! The Must Plunger is designed to increase the color and phenolic extraction of grapes during the fermentation process.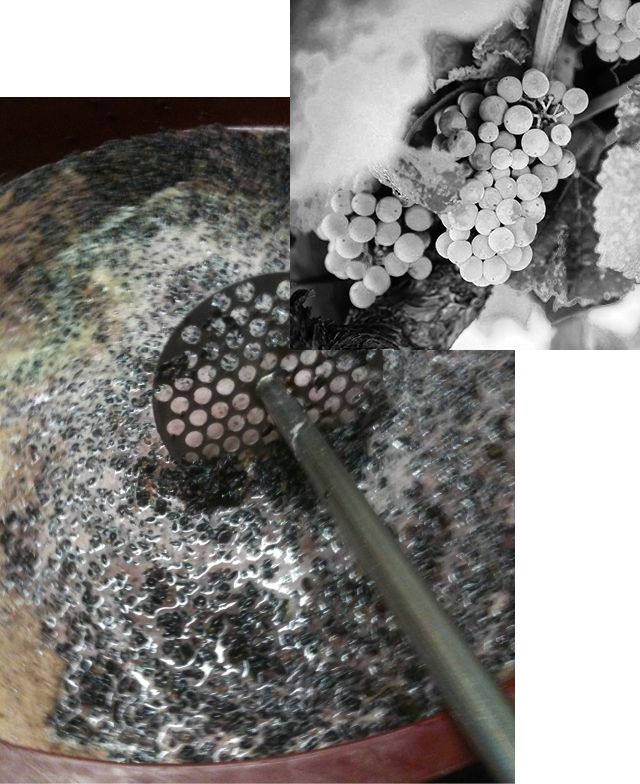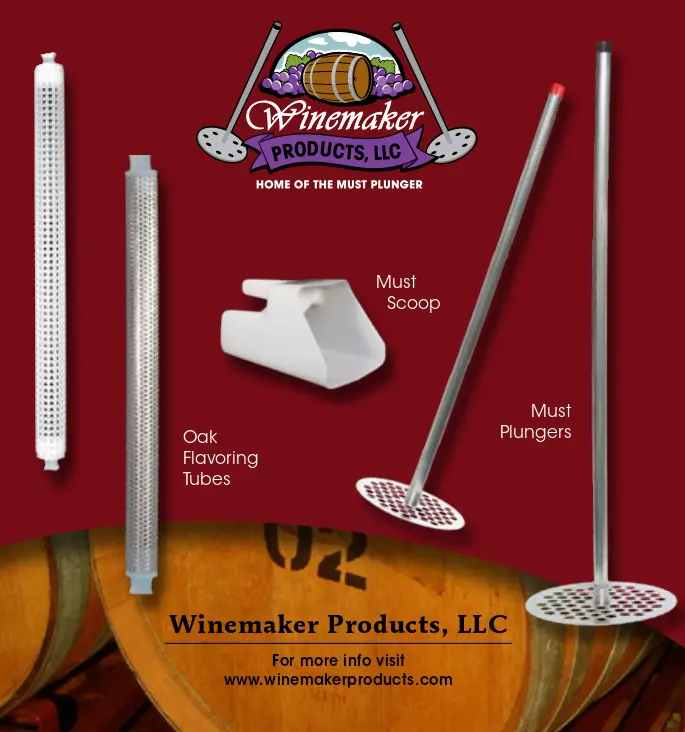 Sanitary and
Highly Durable
Unlike wooden punch-down tools, the must plunger is more hygienic and long-lasting. Our product is designed to resist bacteria buildup and decomposition, providing a safer and more efficient way to punch down the cap. With the must plunger, you can ensure that your winemaking process is hygienic and reliable.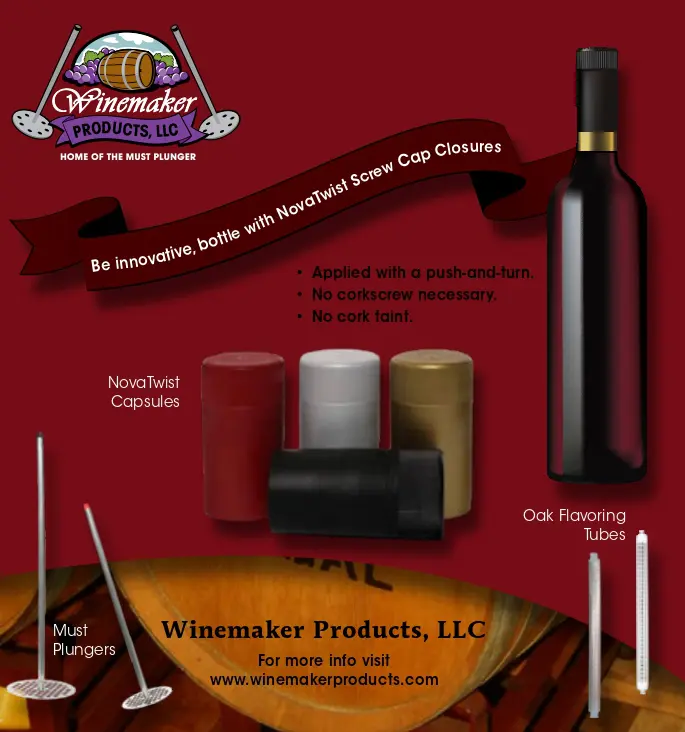 At Winemaker Products, we are passionate about the art of winemaking. Our mission is to help you produce delicious wine with ease and precision. We take pride in offering the latest technology and innovative products that can take your winemaking experience to the next level.
We love to stay connected with our customers and offer them exclusive discounts and promotions. Join our mailing list to receive notifications about our latest offers and updates. If you have any questions or want to learn more about our company and products, don't hesitate to contact us today. At Winemaker Products, we are committed to providing high-quality products and exceptional customer service.